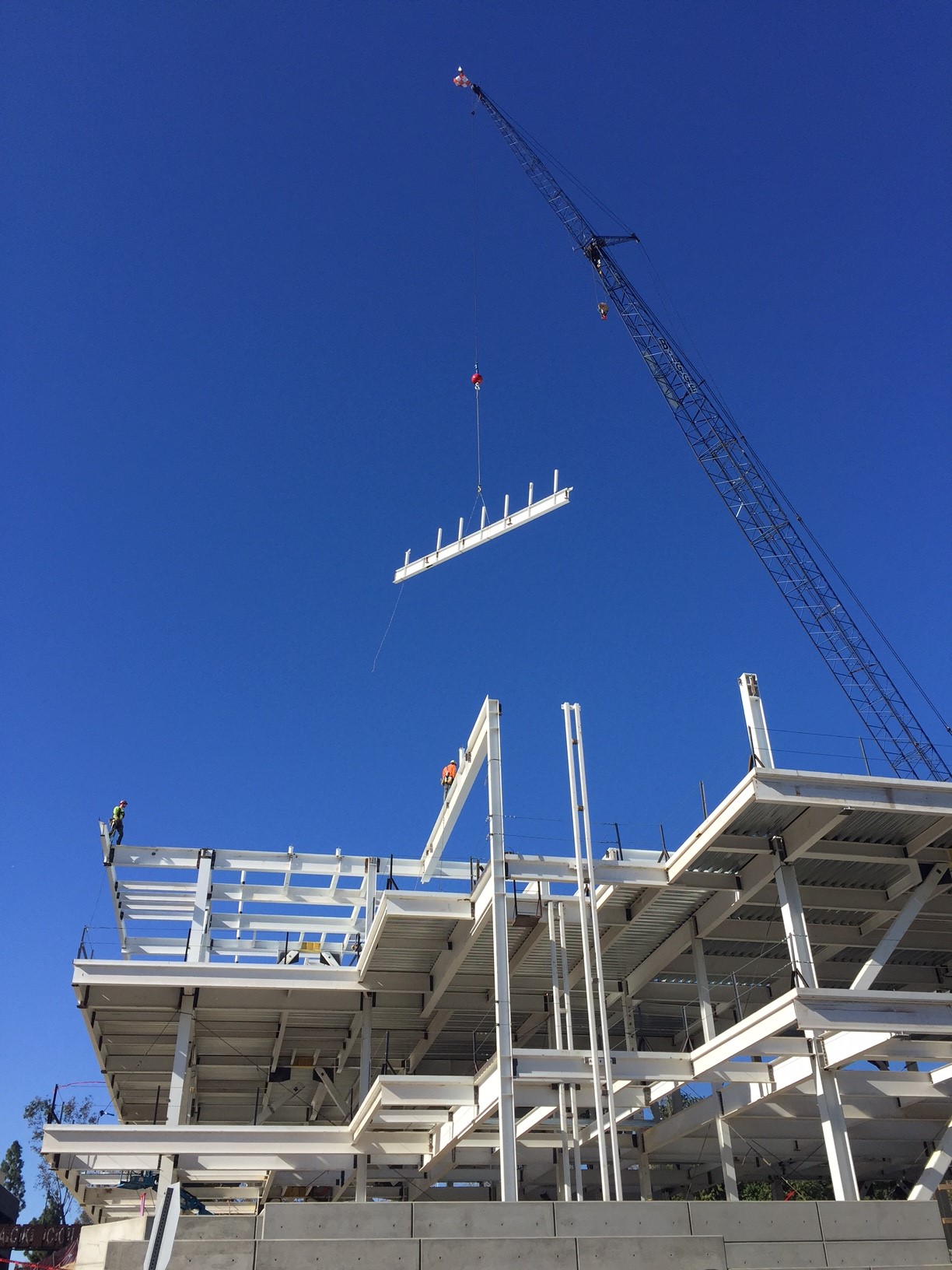 WHO WE ARE?
Since 1995, Triad Steel Services has been a Southwestern U.S. steel fabrication and erection company providing products and services to construction projects ranging from 50 to 5000 tons.
Through years of experience and a diversity of project types, Triad Steel has built a reputation as a leader in the steel fabrication and erection industries.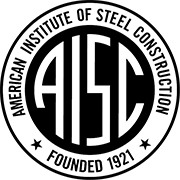 Our Services
There's a reason "Services" is in our name — we've built our reputation on providing quality service through trust and relationships, while offering all aspects of steel services to fit a diversity of project types and needs.
"Triad hit it out of the park. Their meticulous attention to detail and follow-up was amazing. I would willingly and eagerly team with them on all my projects and highly recommend them to anyone looking for an excellent steel contractor to partner with."
"You and your team always had a sense of urgency that meant I never had to worry about material deliveries, as well as an attention to detail that made the erection look easy. I could not be more satisfied with your service, and look forward to working with you on future projects."
"Layton Construction's core moto is "Constructing with Integrity" and I feel that Triad Steel shares in that value. I hope to continue to do more work with Triad Steel and would recommend them to any Contractor looking to partner with a great steel fabricator."
"Throughout the fabrication and erection processes, SidePlate was impressed by the commitment to excellence demonstrated by the team at Triad Steel. The professionalism, commitment, and contributions from Triad Steel positively impacted the project process, and enabled the successful completion of the project. SidePlate Systems, Inc. looks forward to our next opportunity to partner with Triad Steel Services, Inc."
Some companies we've worked with along the way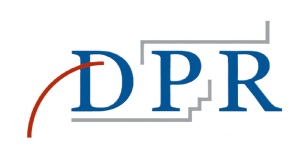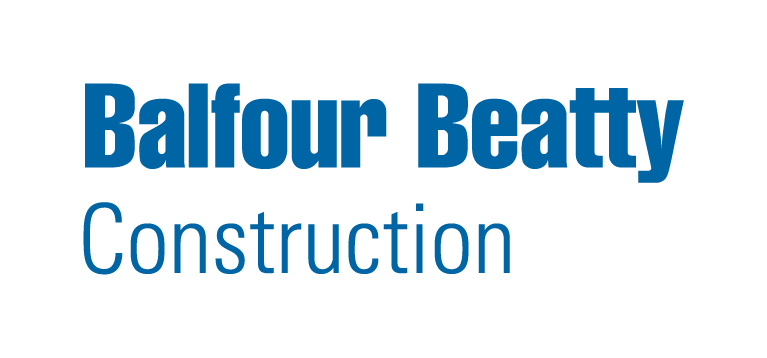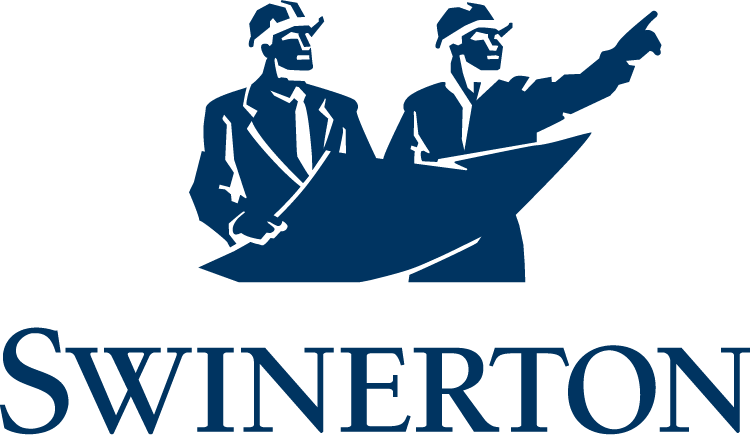 Internet Explorer is no longer supported.
Please use a different browser like Edge, Chrome or Firefox to enjoy a full web experience.
It's easy to make the switch.
Enjoy better browsing and increased security.
Yes, Update Now