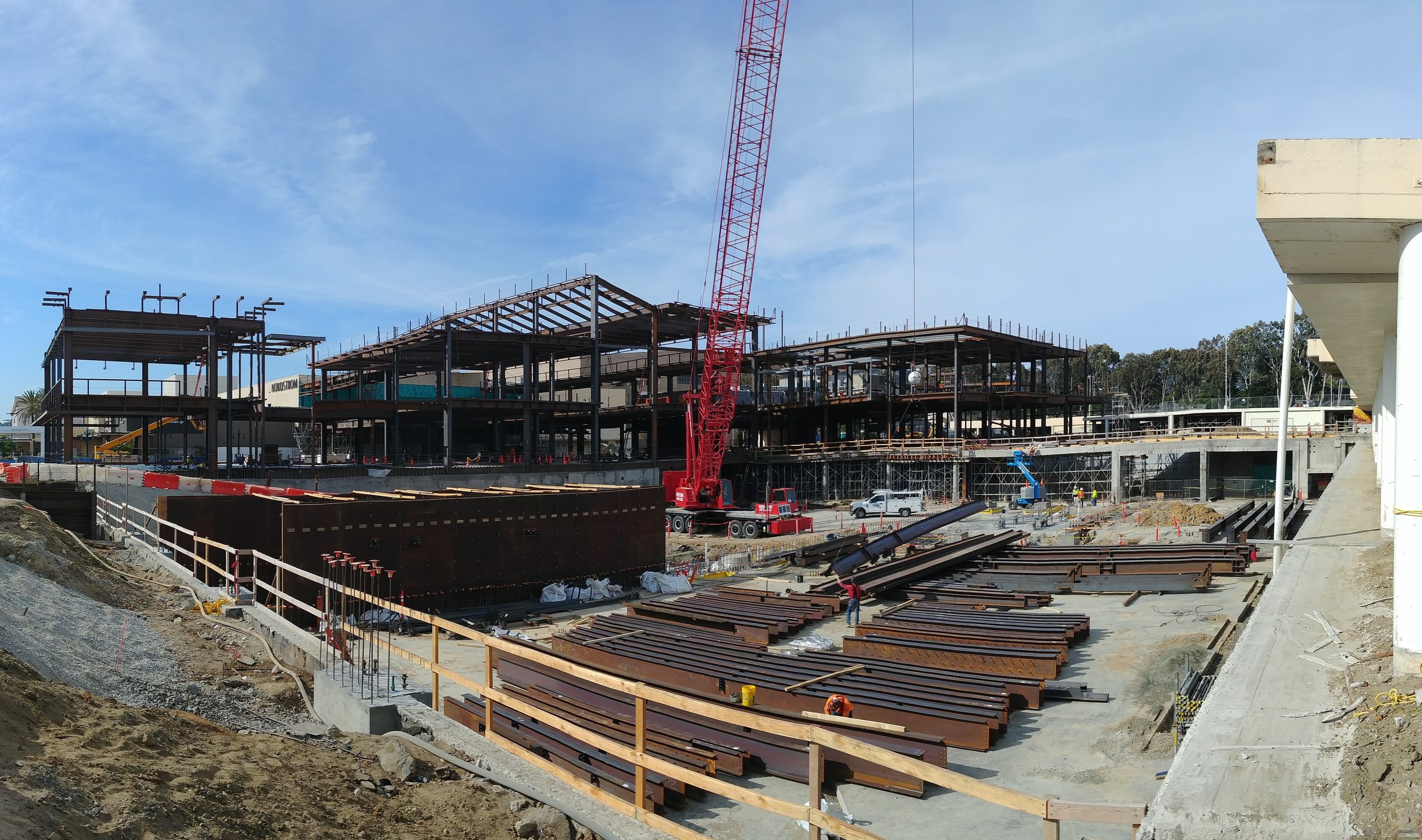 Triad Steel Services
---
We are a full-service steel fabricator.

Our Vision
Since 1995, Triad Steel Services has been a Southwestern U.S. steel fabrication and erection company providing products and services to construction projects ranging from 50 to 5000 tons. Through years of experience and a diversity of project types, Triad Steel has built a reputation as a leader in the steel fabrication and erection industries.
Delivering quality projects on-time does not happen by chance. By properly planning each project during pre-construction, and carrying them through with outstanding execution in the field, we're able to ensure maximum coordination and rapid response to issues. Our dedicated focus to the critical path and our proactive problem solving approach on all projects, guarantees you'll receive a quality product, delivered on schedule.
Frequently Asked Questions
How long has Triad Steel Services been in business?
Triad was founded in 1995.
Does Triad erect the steel it fabricates?
Our scope of work typically includes both fabrication and erection. We work with our highly qualified Erector partners to erect our fabricated steel on each project.
Why would I want Triad on my project?
As our company name says, we are service driven. You won't find a more proactive, professional, problem avoiding, "team player" steel subcontractor.